Canon Announces the CR-N100, a New Indoor 4K Remote Camera that is Versatile
for Visual Production, Online Meetings and Livestreaming of Lectures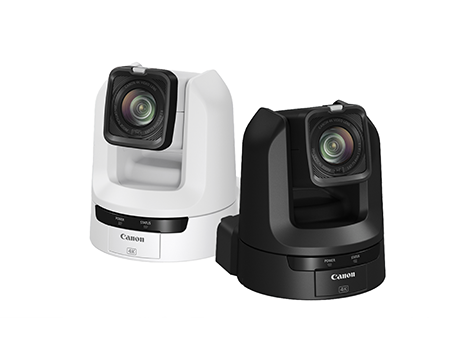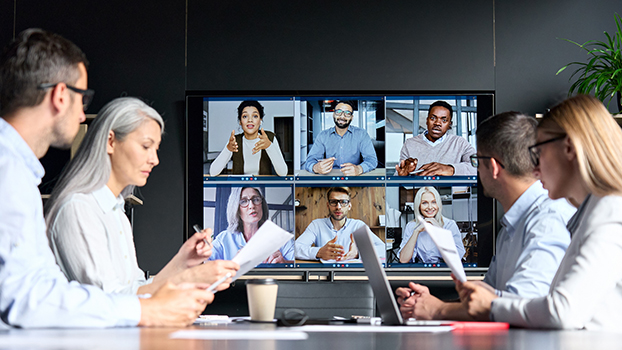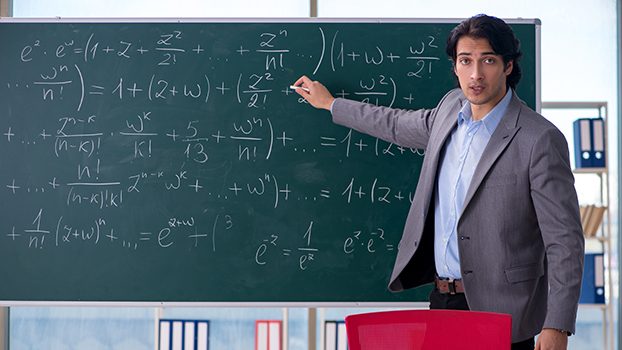 SINGAPORE, 13 September 2023 — Canon announced today the launch in Asia1 of the CR-N100 indoor 4K remote camera, the newest addition in the company's lineup of remote camera systems.

The CR-N100 is an indoor remote camera with a compact body2 and pan-tilt-zoom (PTZ) capabilities, allowing it to be easily installed in such spaces as meeting rooms and classrooms. As online meetings, lectures, events and seminars become increasingly common, there is a growing need for livestreaming and video recording technology. With the addition of the CR-N100 to Canon's lineup of remote cameras, customers now have greater choice of products that support a wide range of uses, from professional video production to video content use by enterprises, local governments and educational institutions.

The CR-N100 features key devices that leverage Canon's history of professional camera technology development, including a 1/2.3" CMOS sensor and a DIGIC DV6 image processing platform that make possible 4K/30P high-image-quality video capture. In addition, the camera is equipped with a 20x optical zoom lens with a focal length of 29.3 mm - 601 mm3, supporting image capture from wide-angle to telephoto for various scenarios. The camera also includes four "scene modes" — Portrait, Sports, Low-light and Spotlight — which users can choose from to create the best possible visual expression based on their subject.

Users can construct a complete, versatile production environment thanks to the CR-N100's support for XC Protocol, Canon's proprietary extended IP4 designed to control Canon's video production devices, RTMP5 which enables livestreaming, NDI®|HX6 which supports live visual production and the SRT Protocol7, which is widely used thanks to its high image quality, low-latency and secure video transmission.

The video interface of the CR-N100 supports IP, HDMI and the USB Video Class (UVC) transmission standard. This allows the CR-N100 to be used as a camera for web conference systems, simply by connecting it to a PC via USB. The camera also supports Canon's free-of-charge Multi-camera Management Application8 that enables batch setting configuration and control of up to 200 cameras, making possible efficient operation of large-scale systems in such environments as enterprises, local governments and educational institutions.

The CR-N100 (white and black colour) will go on sale in Singapore in early October.

Furthermore, users can enjoy the Add-On Applications System which provides access to new video production feature9 auto tracking. The auto tracking application will give users the ability to automatically pan, tilt, and zoom to track moving subjects.

For more information, please visit our website.


About Canon Singapore Pte. Ltd.
Canon is a global leader in photographic and digital imaging solutions. Canon Singapore Pte. Ltd. is the headquarters for South & Southeast Asia driving sales, marketing and service strategies. Besides handling the domestic market, the company covers 22 other countries and regions including subsidiaries in India, Malaysia, Thailand and Vietnam. The parent company Canon Inc. has a global network of more than 300 companies and employs about 180,000 people worldwide. Canon is guided by its kyosei philosophy that focuses on living and working together for the common good.

More information is available at https://sg.canon.
---
1 Covering Hong Kong, India, Malaysia, Philippines, Singapore, Taiwan, Thailand and Vietnam.
2 Device dimensions: 154 mm (W) x 164 mm (D) x 178 mm (H).
3 35 mm film equivalent.
4 Internet protocol. A method of transmitting and receiving information via the internet.
5 Real-Time Messaging Protocol. A protocol that supports livestreaming and replay of video and audio. Developed by U.S.-based Adobe Inc.
6 A protocol that supports live-video-operation workflows using IP networks. Developed by U.S.-based NewTek, Inc. NDI is a registered trademark of NewTek, Inc in the U.S. and other countries and regions.
7 Secure Reliable Transport. An open-source video transmission protocol developed by Haivision and supported by the SRT Alliance.
8 To be made available from late November 2023.
9 To utilise these features, users have to acquire the paid license.