Canon Singapore in 40 Years: How We're Adapting to our Evolving Business Landscape
At Canon, we have always made it a point to stay at the forefront of innovation, all while making sure that our customers get the best service rendered. In our 40 years of doing business in Singapore, creating cutting-edge technology to stay ahead has helped us continually evolved in today's diverse and increasingly competitive business environment. This has preserved a sense of pride in the Canon brand not only in Singapore, but across Asia as well.
Find out how we put the "Can" in "Canon"!
Find out more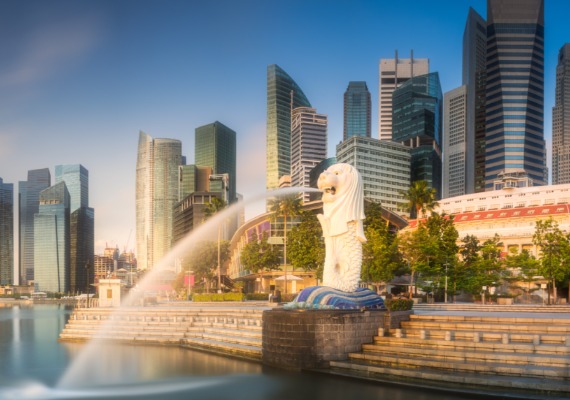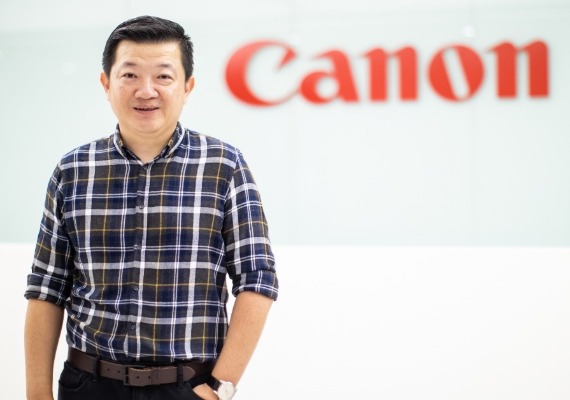 3 Ways to Tackle Your Anxieties at the Workplace
If you've ever been reprimanded for your work, found yourself stuck on a project with no progression or feel overwhelmed at work, you should be familiar with the feeling of inadequacy and insecurity. Today's business culture demands results and in a society of constant connectivity, such anxieties in the workplace have become commonplace. Vincent Low, Canon's Director & General Manager of Business Imaging Solutions, shares a trick that helps him keep calm and stay productive in today's high-stress workplace.
Find out more
The Horrors of Cyberattacks - How to Strengthen Business Security at Work
Your information is susceptible to being compromised, especially if there are no security features set in place. Recent reports of data leaks and cyberattacks are telling of the landscape we live in, and these cyberattacks affect all businesses - no matter how big or small the enterprise. But with everything stored away on something intangible, how can you make sure that information and records are put under "lock and key"?
Find out more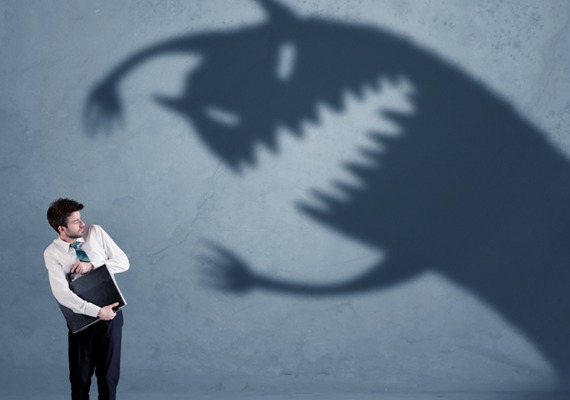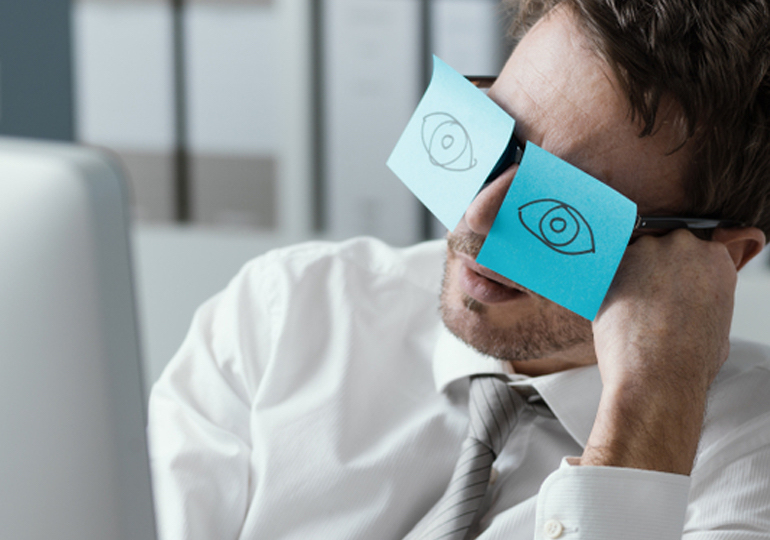 5 Common Mistakes that Hinder Employee Productivity
A large majority of companies rely on offering incentives to the employees to boost their drive and motivation. Since workers spend about one third of their day in a professional environment, it makes sense to link their intrinsic motivation with the business' growth and productivity. However, while offering exciting incentives might succeed in driving up motivation levels around the workplace, it is still more viable in the long run to ensure that the management team operates well and efficient. Read more to learn about some common and often overlooked mistakes to keep in mind when building an effective management team.
Find out more
Canon Bolsters Security Management Solutions at INTERPOL World 2019
Canon showcased its security surveillance portfolio consisting of imaging technology, surveillance cameras, and video analytics solutions during the INTERPOL World 2019 exhibition on 2 - 4 July at Sands Expo® and Convention Centre. The exhibit displayed the range of Canon Group's innovative imaging technology and applications alongside its latest security & video analytics solutions. This technology can help the decision-making process and strengthen safeguarding efforts among local and international law enforcement agencies, government bodies and IT security professionals in both the public and private sectors. Read the article to find out the three main zones that highlighted the Canon exhibition.

Find out more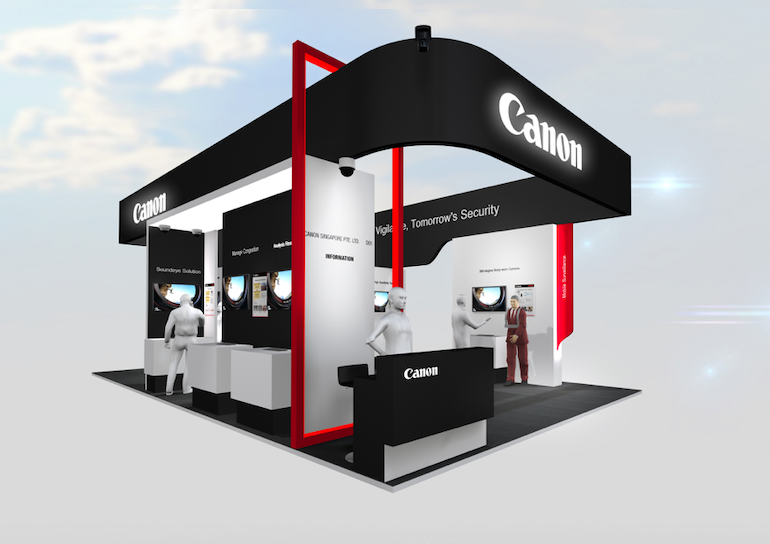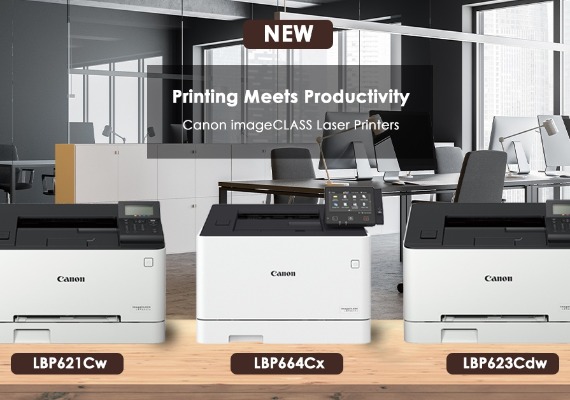 Printing Meets Productivity with our latest imageCLASS Printers
Need a boost of productivity to complement your business processes? Canon's newest range of A4 colour laser printers, imageCLASS LBP621Cw, LBP623Cdw and LBP664Cx, are the perfect printing and imaging solutions for small or home offices and SMEs. Here's the laydown on how these printers will give you the added push that your business needs to stand out.
Find out more