5 Tips for Retaining Top Talent in Your Company
It is often said that a company's greatest asset is its people. Research indicates that employees with superior talents are eight times more productive. It's getting even more crucial for businesses to find people that can help to propel their companies to the next level, and very often the companies find themselves entangled in a hostile "war for talent". Unfortunately, finding the right person with the required skills for the job is just the beginning. How does a company retain this talent? Here are five tips to help companies hold on and nurture employees to stay for the long run.

Find out more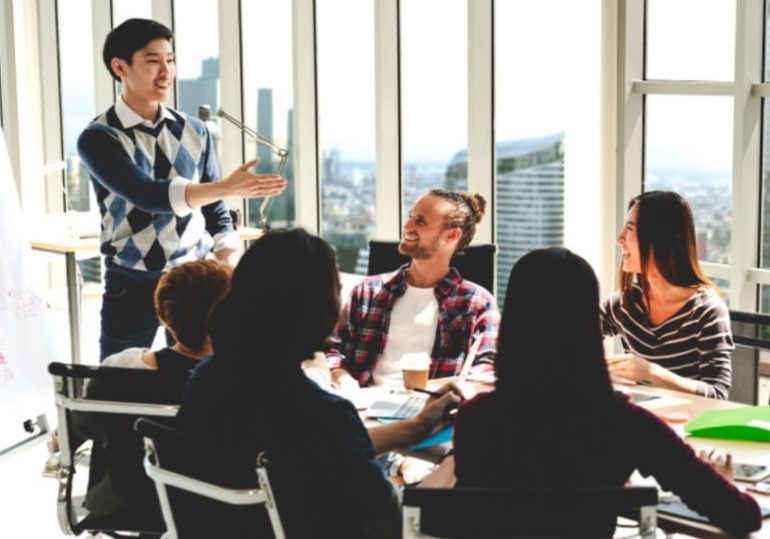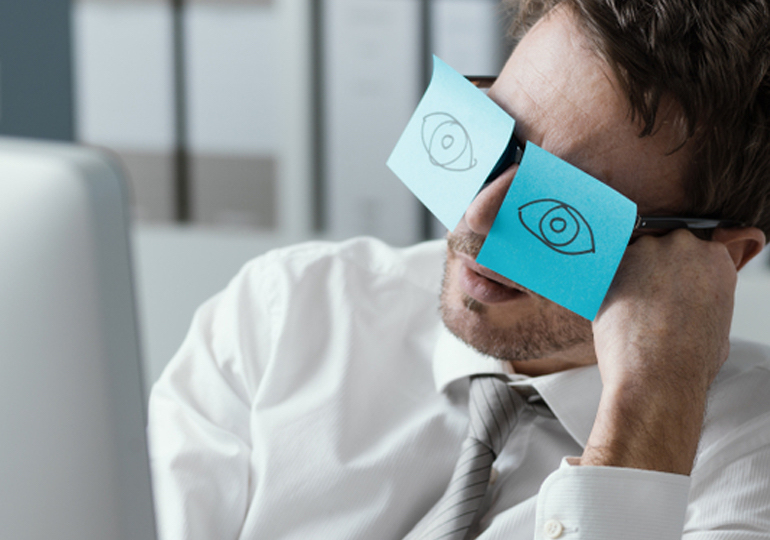 5 Common Mistakes that Hinder Employee Productivity
A large majority of companies rely on offering incentives to the employees to boost their drive and motivation. Since workers spend about one third of their day in a professional environment, it makes sense to link their intrinsic motivation with the business' growth and productivity. However, while offering exciting incentives might succeed in driving up motivation levels around the workplace, it is still more viable in the long run to ensure that the management team operates well and efficient. Read more to learn about some common and often overlooked mistakes to keep in mind when building an effective management team.
​​​​​​​
Find out more
5 Tips to Spark Productivity and Joy the Marie Kondo Way!
The world of tidying up has never been so exciting before the arrival of Marie Kondo. This unique global phenomenon has taken the world by storm with her KonMari method to deal with clutter and the stress that ensues. This method emphasizes on being mindful, introspective and forward-looking, by following a simple principle: keep only things that spark joy. The KonMari principle has since gone viral worldwide and has been proven effective in assisting many homes around the globe. In this article, we will show you how you can Marie Kondo your way to spark joy within the professional environment.

Find out more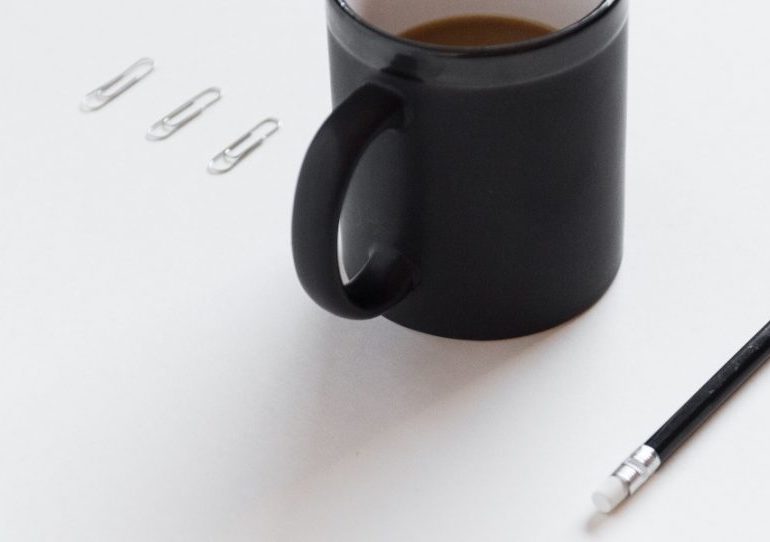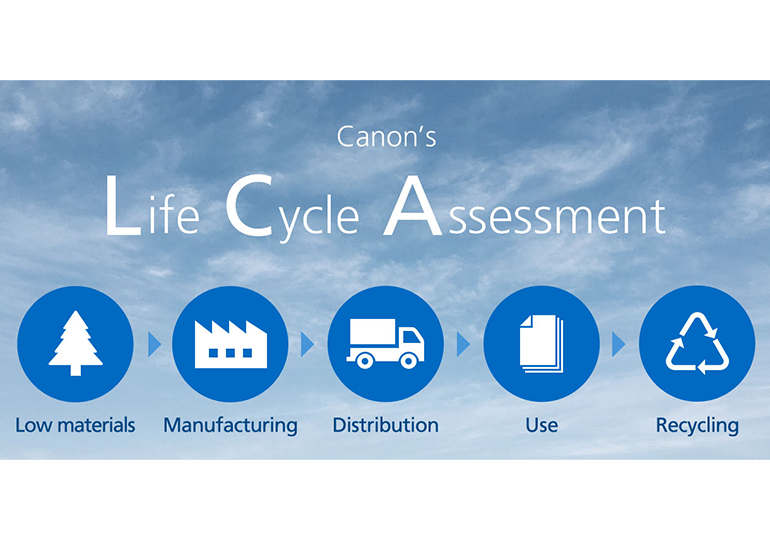 Investing in Sustainability with Canon's Life Cycle Assessment
More and more companies are making the commitment to become ecologically friendly these days, ensuring that they are doing their part in saving the earth from environmental issues like global warming, climate change and rising levels of pollution. Canon has recently implemented a Life Cycle Assessment (LCA) initiative to reduce the company's environmental impact throughout its product lifecycle. This quantitative evaluation method also represents Canon Group's commitment to promoting a greater sense of environmental awareness and its effort to evolve into a more sustainable business. Read to learn how sustainability fits into our commitment to contribute towards protecting the Earth.
​​​​​​​
Find out more
Canon Bolsters Security Management Solutions at INTERPOL World 2019
Canon showcased its security surveillance portfolio consisting of imaging technology, surveillance cameras, and video analytics solutions during the INTERPOL World 2019 exhibition on 2 - 4 July at Sands Expo® and Convention Centre. The exhibit displayed the range of Canon Group's innovative imaging technology and applications alongside its latest security & video analytics solutions. This technology can help the decision-making process and strengthen safeguarding efforts among local and international law enforcement agencies, government bodies and IT security professionals in both the public and private sectors. Read the article to find out the three main zones that highlighted the Canon exhibition.

Find out more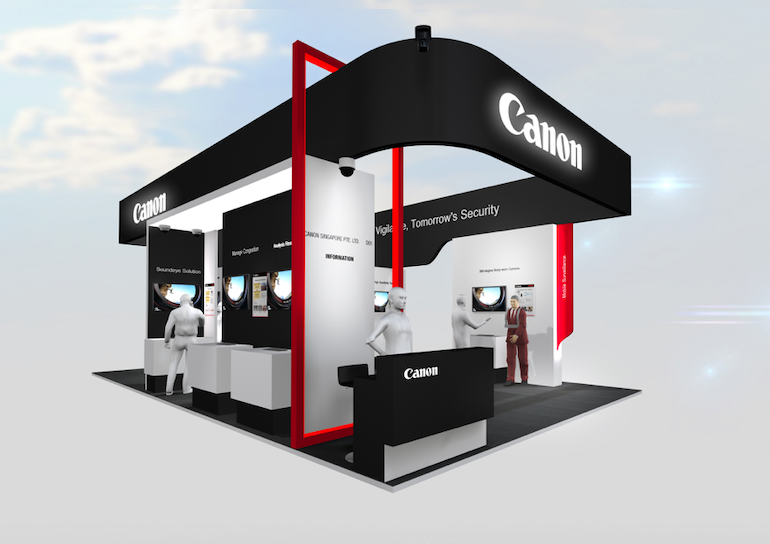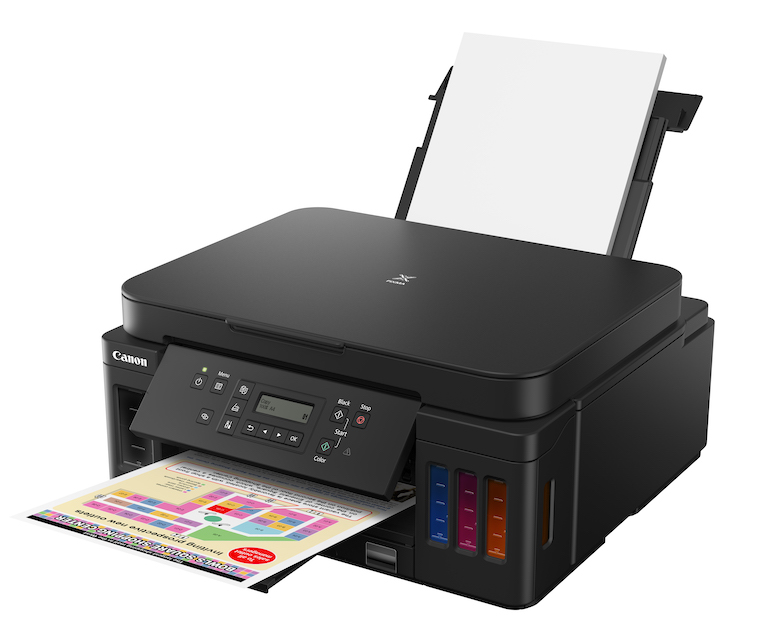 Canon Unveils New and Improved G Series Printers to Boost Productivity for Small Businesses and Offices
Canon announced the expansion of PIXMA Ink Efficient G-Series lineup with three new products. The three new and improved refillable ink tank system printers combine the popular integrated-in-body ink tank design with automatic two-sided printing, large paper feeding capacity, and full network compatibility. All of these advantages make the printers ideal for offices with high print volume demands. A new ink bottle design for fast ink filling and an enhanced pigment-based black ink formulation bring the printing quality up to another level. Read to learn more about the three new and improved G Series Printers and their features.
​​​​​​​
Find out more