Due to this pandemic, businesses will never be the same till a vaccine is found. Let Canon help you overcome the frustrations you have for your businesses with our range of solutions.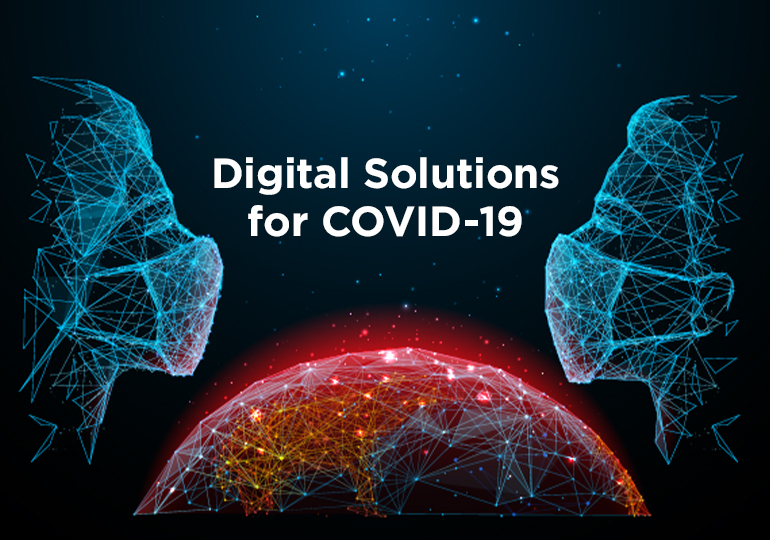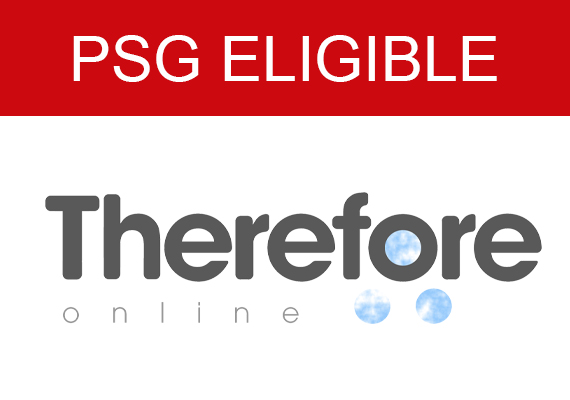 Therefore™ Online, is now a pre-approved listed solution supported under the Productivity Solutions Grant. Better manage documents and information through optimized processes and automated workflows. With up to 80% government subsidy, embark on your digitization journey today!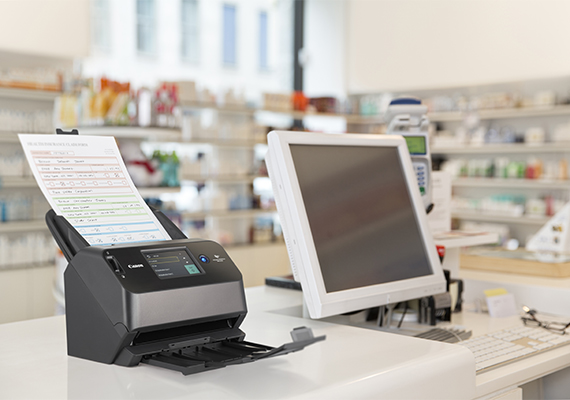 Equipped with intuitive touch panel, the compact DR-S150 desktop document scanner makes your scanning simpler and faster. With its versatile connectivity options, it is ideal for small office, workgroup and even individuals across the industry.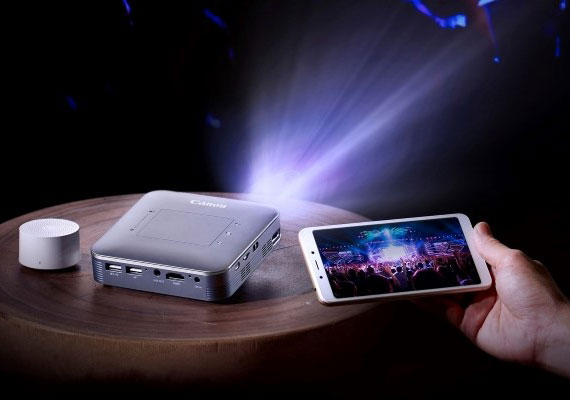 With support for multiple input options, a large built-in battery and an Android operating system, our wireless mini projector delivers hours of fun and entertainment anytime, anywhere.