Canon Designs Recognized with Internationally Renowned iF Design Awards for 27th Consecutive Year with PowerShot ZOOM Telephoto-type Camera Winning Top Honors
SINGAPORE, 28 April 2021 — Canon announced today that nine Canon Group product designs were recognized by iF International Forum Design GmbH with prestigious 2021 iF Design Awards. Notably, Canon's PowerShot ZOOM telephoto-type camera was selected for the iF Gold Product Design Award 2021, the highest honor in the product category. This year marks Canon's 27th consecutive year of winning iF Design Awards. Encouraged by the recognition of the Company's design excellence, Canon will continue striving to realize products that combine the highest levels of performance and design.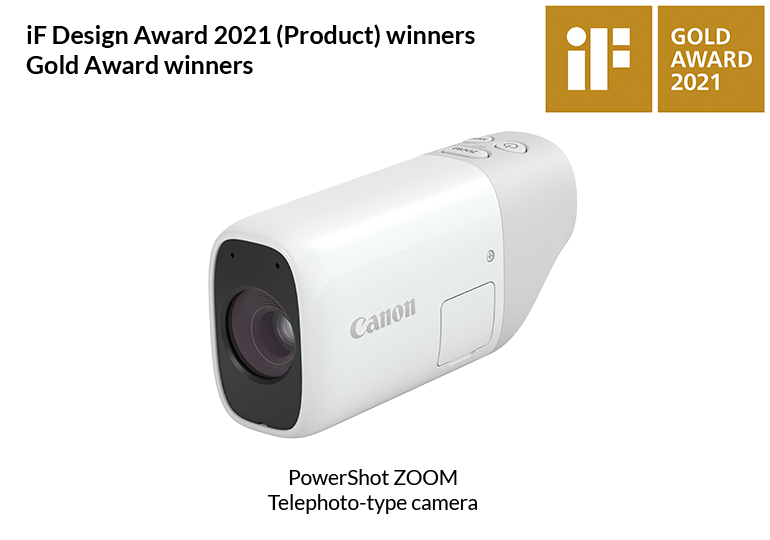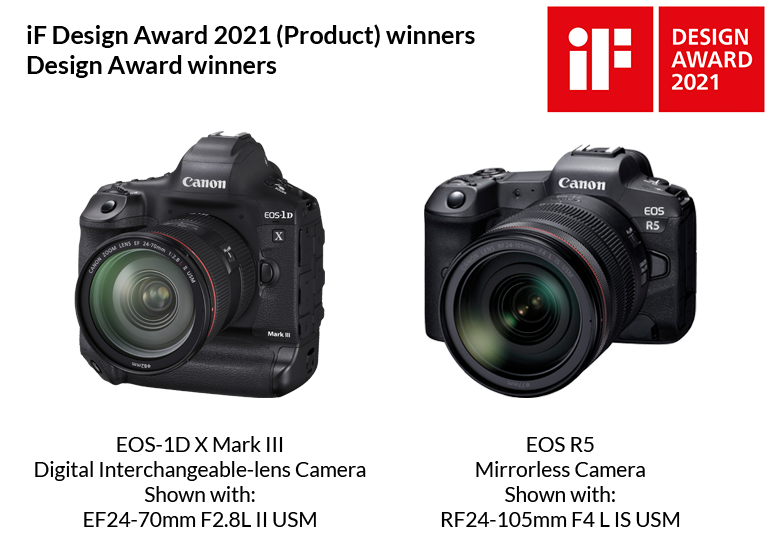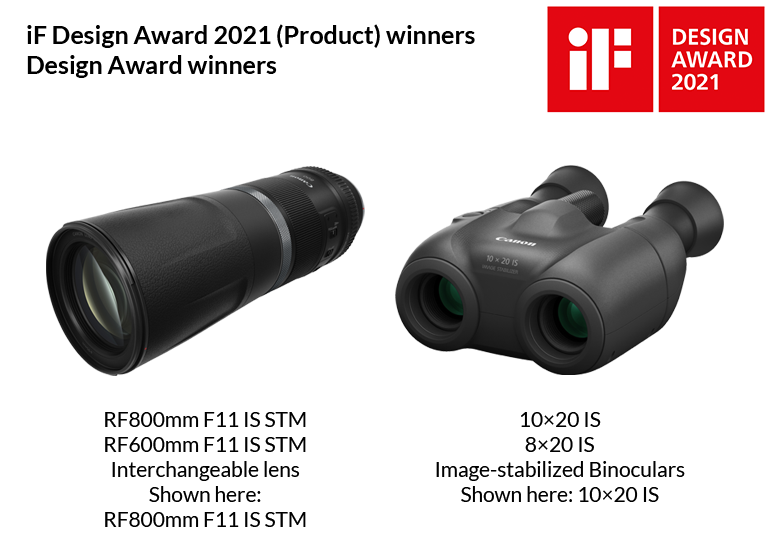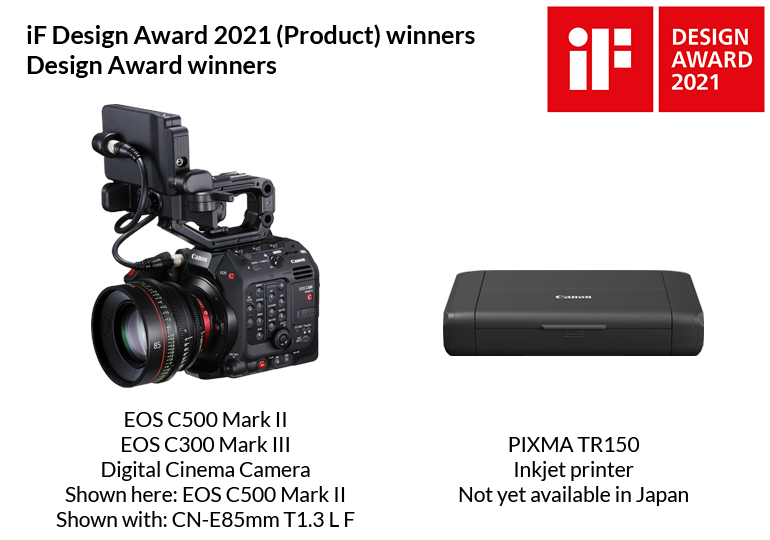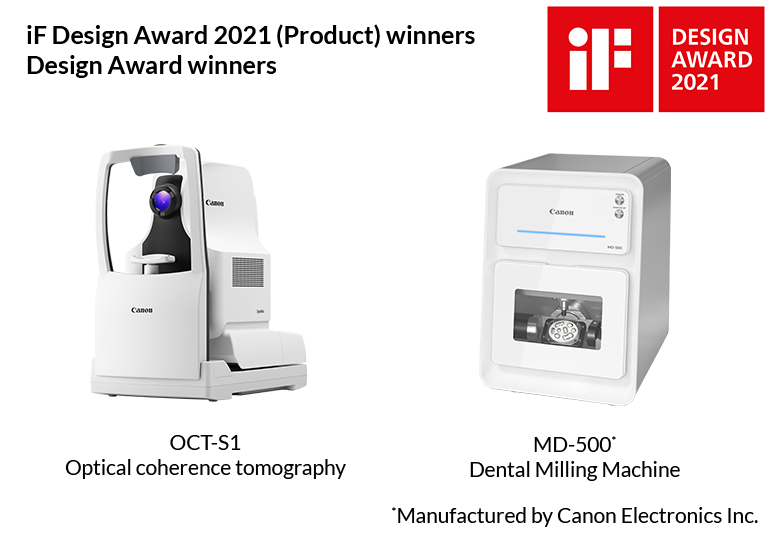 Established in 1953, the iF Design Awards are recognized internationally as one of the most prestigious awards within the field of design, with outstanding industrial designs chosen from all over the world each year. This year over 10,000 entries from 52 countries and regions were judged by internationally active design experts across seven disciplines: product, packaging, communication, interior architecture, professional concept, service design and architecture.


About Canon Singapore Pte. Ltd.
Canon is a global leader in photographic and digital imaging solutions. Canon Singapore Pte. Ltd. is the headquarters for South & Southeast Asia driving sales, marketing and service strategies. Besides handling the domestic market, the company covers 23 other countries and regions including subsidiaries in India, Malaysia, Thailand and Vietnam. The parent company Canon Inc. has a global network of more than 300 companies and employs close about 180,000 people worldwide. Canon is guided by its kyosei philosophy that focuses on living and working together for the common good.

More information is available at https://sg.canon.